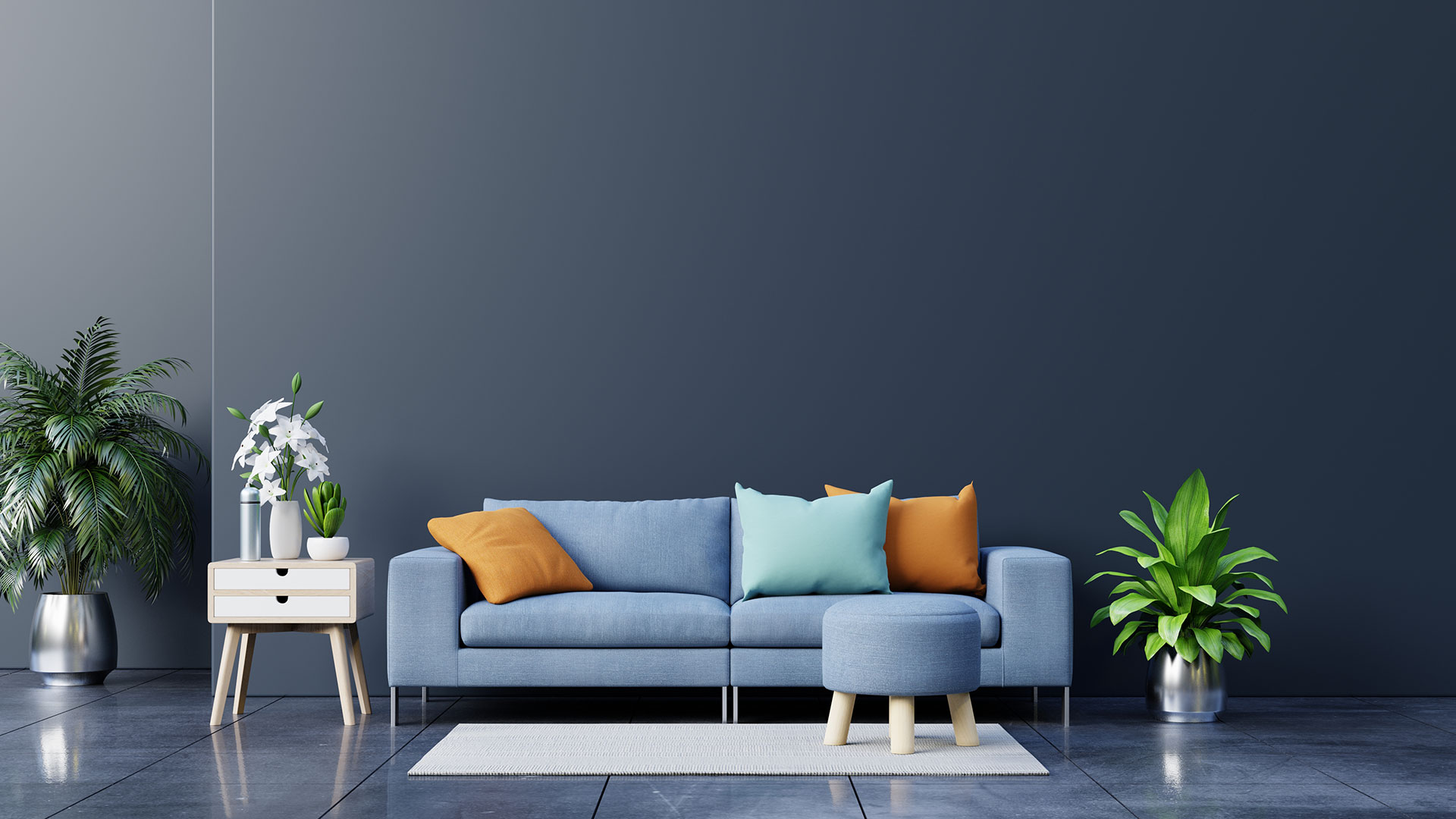 Lanco Homes creates homes for people of all ages and lifestyles. Our skilled new home builders will collaborate with you to design and construct your project to the highest quality standards to meet your specific requirements. We can design the project that's right for you, whether it's a single storey, double storey, or commercial estate. We have polished and honed the quality of our construction as a Melbourne-based builder, backed by our friendly and individualised client service.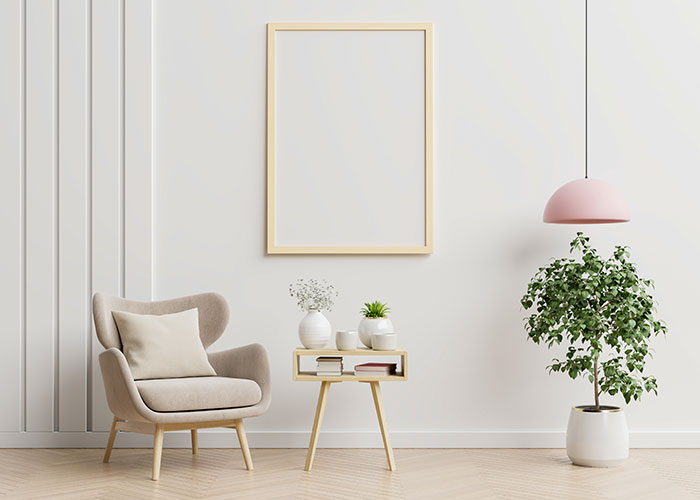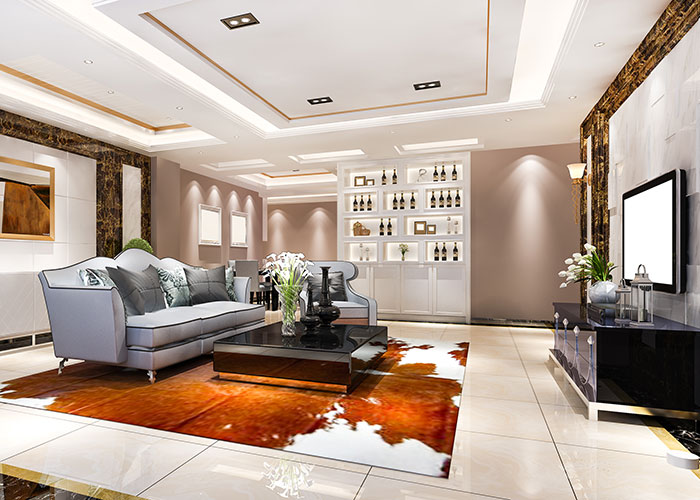 We value ourselves on removing the complexity from the home-building process, which is why we've made it even easier by providing you with a selection of carefully curated colour schemes to choose from. Your colour selection session, guided by our knowledgeable staff, is where you will choose the interior and exterior colour schemes for your house, as well as choose fixtures and fittings.
We constructed our first home with Lanco Homes, and they were wonderful from the beginning to the end. We were able to make some changes to the floor layout, and they kept us updated on the progress.
I've heard a lot about this prospective firm and would strongly advise the first home owners to contact them because they are now offering some extremely fascinating and lucrative bargains.
I'm fortunate to have had my experience with Lanco Homes; it's an excellent choice for building your dream house due to the high quality and variety of designs available. I highly recommend this to everyone.